The World Environment Day 2022 theme "Only One Earth" calls for collective, transformative action on a global scale to celebrate, protect and restore our planet. 
"2022 is a historic milestone for the global environmental community. It marks 50 years since the 1972 United Nations Conference on the Human Environment, widely seen as the first international meeting on the environment. The 1972 Stockholm Conference spurred the formation of environment ministries and agencies around the world and kickstarted a host of new global agreements to collectively protect the environment. It was also where the goals of poverty alleviation and environmental protection became linked, paving the way for the Sustainable Development Goals. At the Stockholm Conference the idea of World Environment Day was formalized, with the first one being celebrated in 1974." – World Environment Day - Global Overview 
Key messages this World Environment Day:
2022 marks 50 years since Stockholm Conference which led to the designation of 5 June as World Environment Day.

This year, World Environment Day 2022 theme, 'Only One Earth', focuses on living sustainably in harmony with nature.

Falling in the UN Decade on Ecosystem Restoration 2021-2030, this decade aims to prevent, halt, and reverse the degradation of ecosystems on every continent and in every ocean. 

Ecosystem restoration can help to end poverty, combat climate change, and prevent a mass extinction, not to mention assist in addressing the

17 UN SDGs

.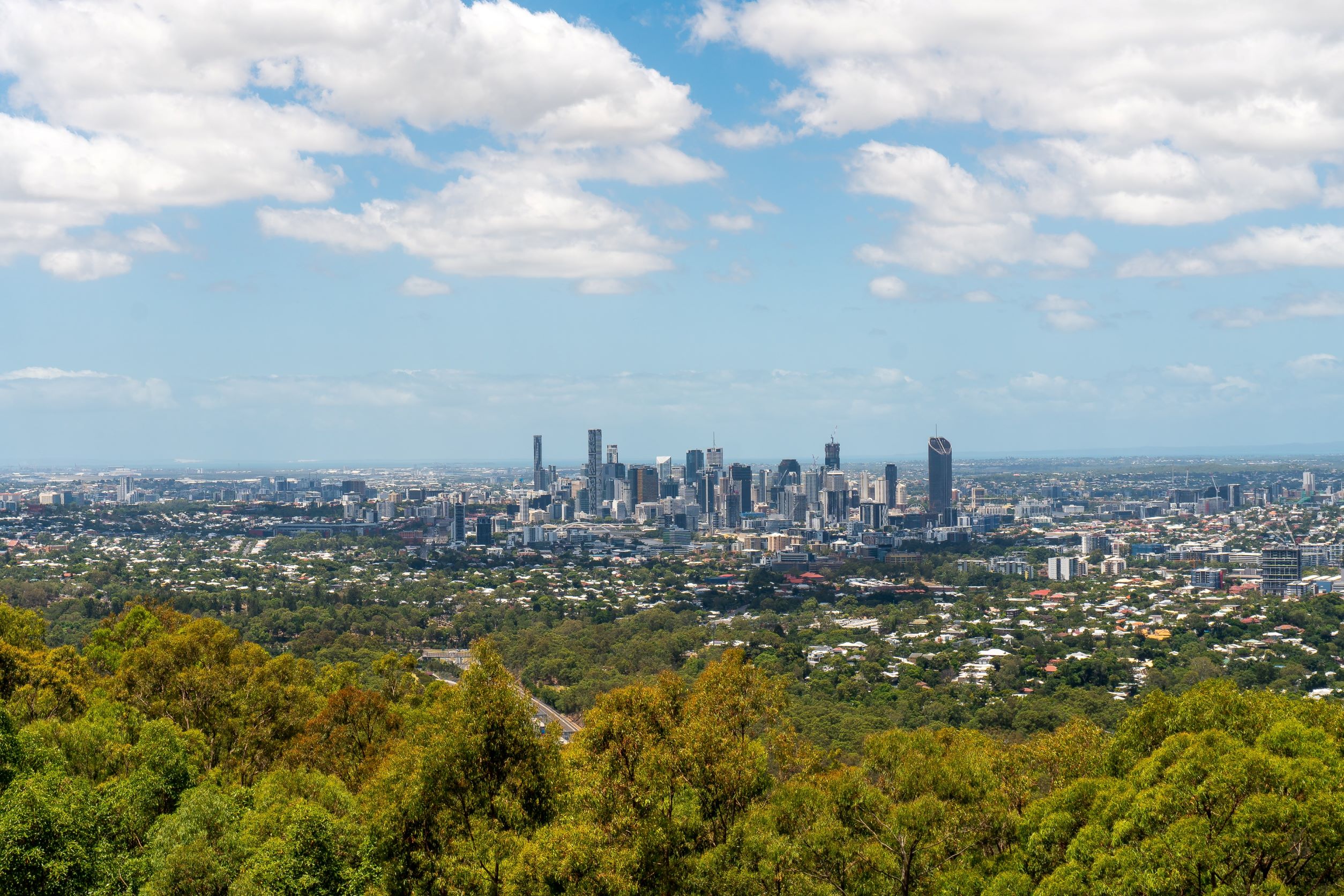 About World Environment Day
The UN Decade on Ecosystem Restoration launched on World Environment Day 2021. Held every year on June 5, World Environment Day is the most important date on the calendar for celebrating our environment and ramping up global efforts to protect the planet.
Since the first celebration in 1974, World Environment Day has helped UNEP to raise awareness and generate political momentum around growing concerns, such as the depletion of the ozone layer, toxic chemicals, desertification and global warming. The Day has developed into a global platform for taking action on urgent environmental issues. Millions of people have taken part over the years, helping drive change in our consumption habits, as well as in national and international environmental policy.