Join our 'Ready, Set, Scoot!' workshop! To celebrate World Environment Day, we will be hosting a free e-scooter training workshop for staff and students. Come along to learn more about e-mobility and the different facilities, initiatives and programs dedicated to sustainable transport that are available to you. There will also be an opportunity to safely test ride an e-scooter and practice the safe riding skills you have learnt. 
The workshop will include an introduction to e-scooter and basic riding and will cover advanced manoeuvers and safe parking.
This workshop is a proud collaboration between The Univeristy of Queensland, Neuron, and Brisbane City Council.
Registration link coming soon!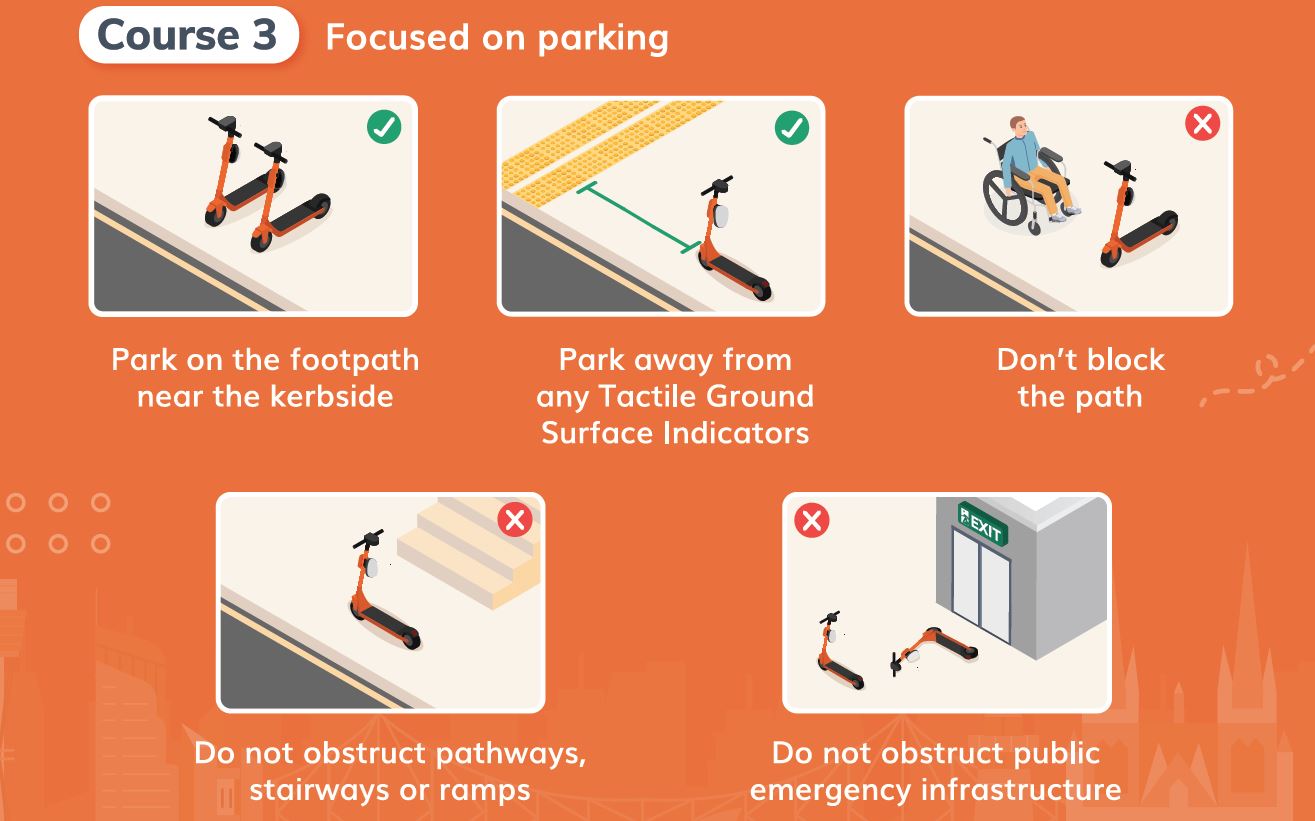 About World Environment Day
The UN Decade on Ecosystem Restoration launched on World Environment Day 2021. Held every year on June 5, World Environment Day is the most important date on the calendar for celebrating our environment and ramping up global efforts to protect the planet.
Since the first celebration in 1974, World Environment Day has helped UNEP to raise awareness and generate political momentum around growing concerns, such as the depletion of the ozone layer, toxic chemicals, desertification and global warming. The Day has developed into a global platform for taking action on urgent environmental issues. Millions of people have taken part over the years, helping drive change in our consumption habits, as well as in national and international environmental policy.