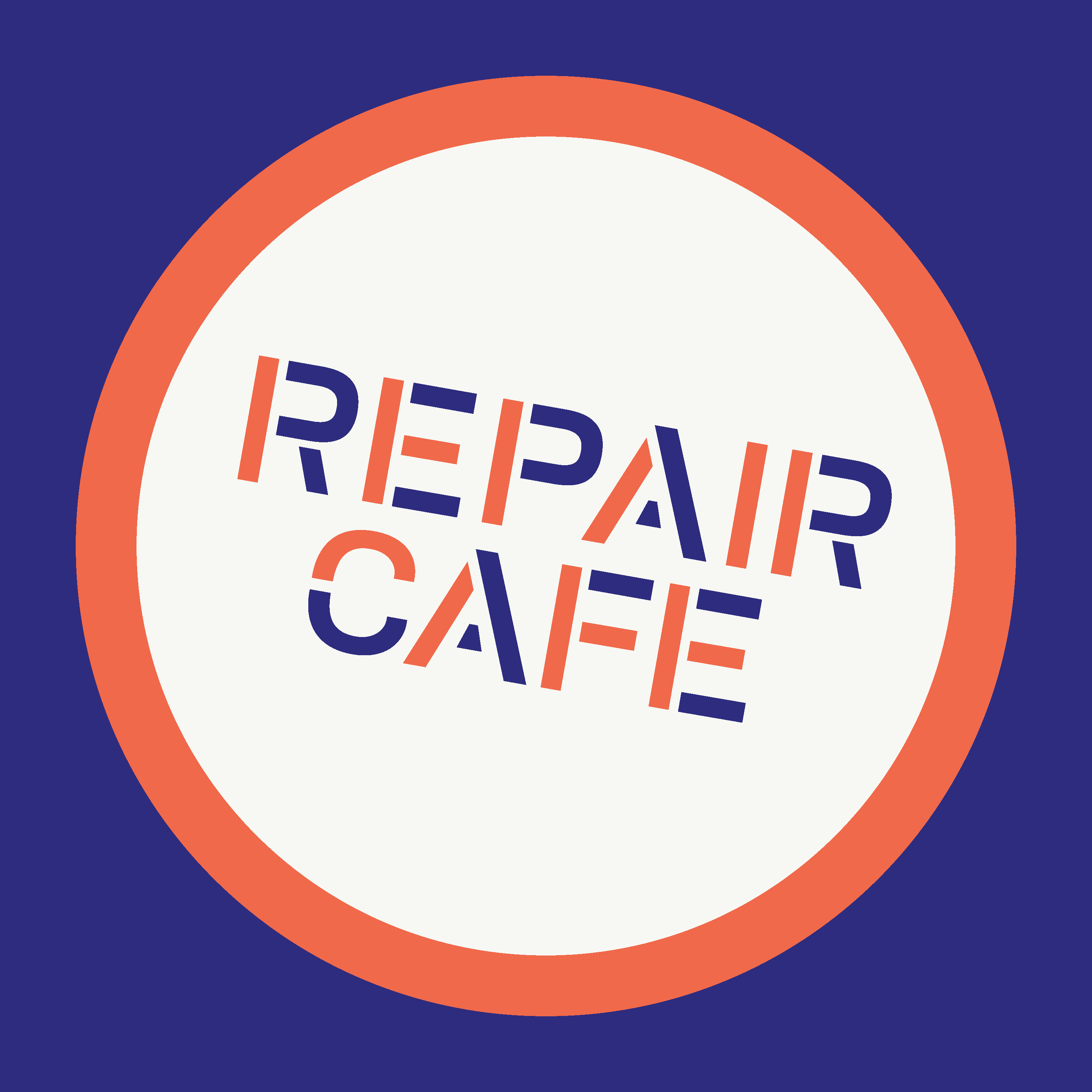 UQ's Repair Café aims to fix items that would otherwise go to landfill, and teach UQ students and staff skills to repair their own clothes and broken items, all while enjoying a cuppa and chat.
Our Clothing Repair Cafe Event is for clothing repairs only. Bring along a worn, torn, stained, moth eaten or damaged item of clothing and we will do our best to mend it for free.
Or if you have nothing to repair, you're are welcome to help others mend, learn some new skills, or just enjoy a cuppa.
When: 10am-12pm Thursday 3rd June 2021
Where: The grassy knoll at Campbell Place 
Repairs undertaken: This repair event will be for sewing repairs of clothing items only.
Please register your repair here.
Registration essential: Due to safety reasons and in line with current guidelines, registration is essential for this event.
Please note: All events and spaces are operating in line with current guidelines. We ask that you please practice social distancing at all times and if you have travelled in the last 14 days, been in contact with someone with COVID-19, or if you are feeling unwell or experiencing COVID-19 or flu-like symptoms, please stay at home. Where relevant, you will be required to provide your contact details for contact tracing purposes.
About Having a sustainable exam period
Maintaining your physical and mental health during busy and stressful periods of life is really important. This exam period, UQ Sustainability has worked alongside UQ Life, UQ Wellness, and UQ Student Services to bring you a range of resources and events targeted towards supporting a sustainable study and exam period.
We believe that whilst caring for the planet, we simultaneously nurture ourselves, supporting the synergetic relationship between the overall health of people and the environment.
Take a short break from your studies, and check out our schedule below!
Venue
Campbell Place, St Lucia Campus